"What's your business model?" is a frequent question that potential investors, partners, mentors, consultants, maybe even customers, or just friends and other interested people ask managers and founders. More often than not, this happens at a party, networking event, or in a situation where you should quickly convince your counter partner.
If you have a business idea, or are involved in someone else's business, how would you answer this question?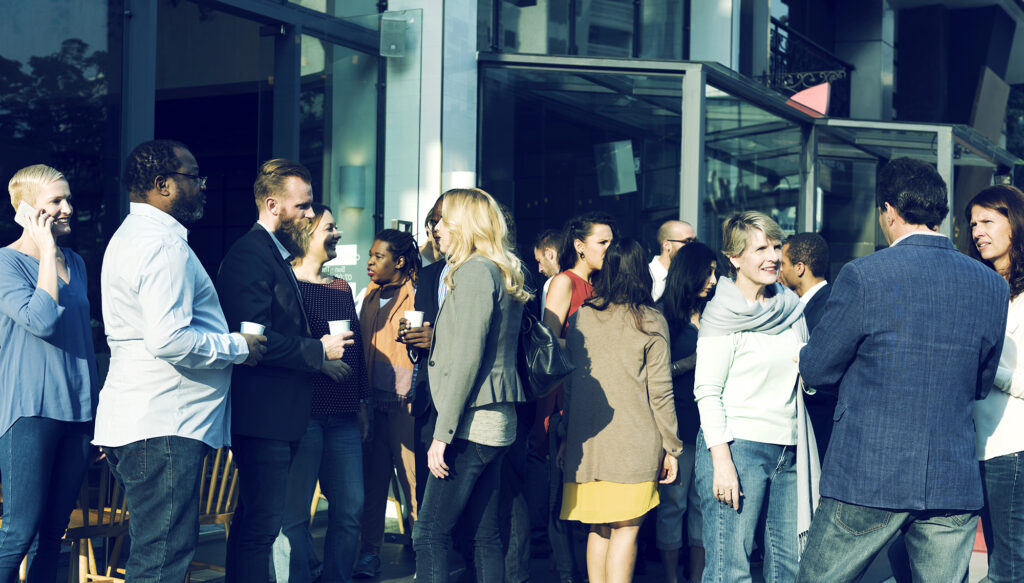 In essence, business model is the company's system of interconnected design choices for value creation and value capture (see my post on What is a business model?). Thus the question "What's your business model?" could just as well be "How does your business work?". Obviously, a business has many aspects and elaborating on all of them in detail would result in a long and unnecessary complex answer.
This is not what the asker wants to hear.
The asker typically wants to hear a short and clear answer to first get a picture of what the business is about, after which they can ask further and more specific questions. Therefore, your answer should focus on the very key elements of the business model.
Key elements of a business model
Because many definitions of business models exist, you will find that people also include different elements in their business model description. Academic literature reviews on business models show that the mostly considered key elements of a business model are 1) value proposition, 2) customers, and 3) revenue model. These can be translated into following questions:
What do you offer?
To whom do you offer that?
How do you make money with your offering?
What do you offer?
The first element refers to value proposition, which basically states what you offer. This part typically includes two aspects.
The first aspect of the value proposition is use value. This is the general value that the customer gains by using the product or service. For example, use value of food is that it serves for satisfying hunger and the need for energy.
The second aspect of the value proposition is competitive value. This is the reason why your product or service is better than that of your competitors. Basically your offering should be either cheaper or somehow different (that is, better suited for certain customer groups), or both. For example, your food offering could be healthier, served faster, and cheaper than the average competitor.
To whom do you offer that?
The second key element of the business model refers to the specific customers (groups) that the offering is targeted to. For example, the healthy, fast, and cheap food could be targeted to the busy academics working at a university across the street and the local the residents.
How do you make money with your offering?
The third key element refers to revenue model, or the profit formula. In essence, this means you should be able to briefly explain who pays for what, that is, how you make money with your business. For example, you can own a restaurant in which customers pay for the food based on the weight of their plate. Or you might want to give them the option for a monthly subscription and allowing them to buy their food "for free".
Sometimes it is important to explain your costs. For example, you would not necessarily buy the facilities but rent them. This could make a huge difference in the overall profit formula and should be mentioned in that case.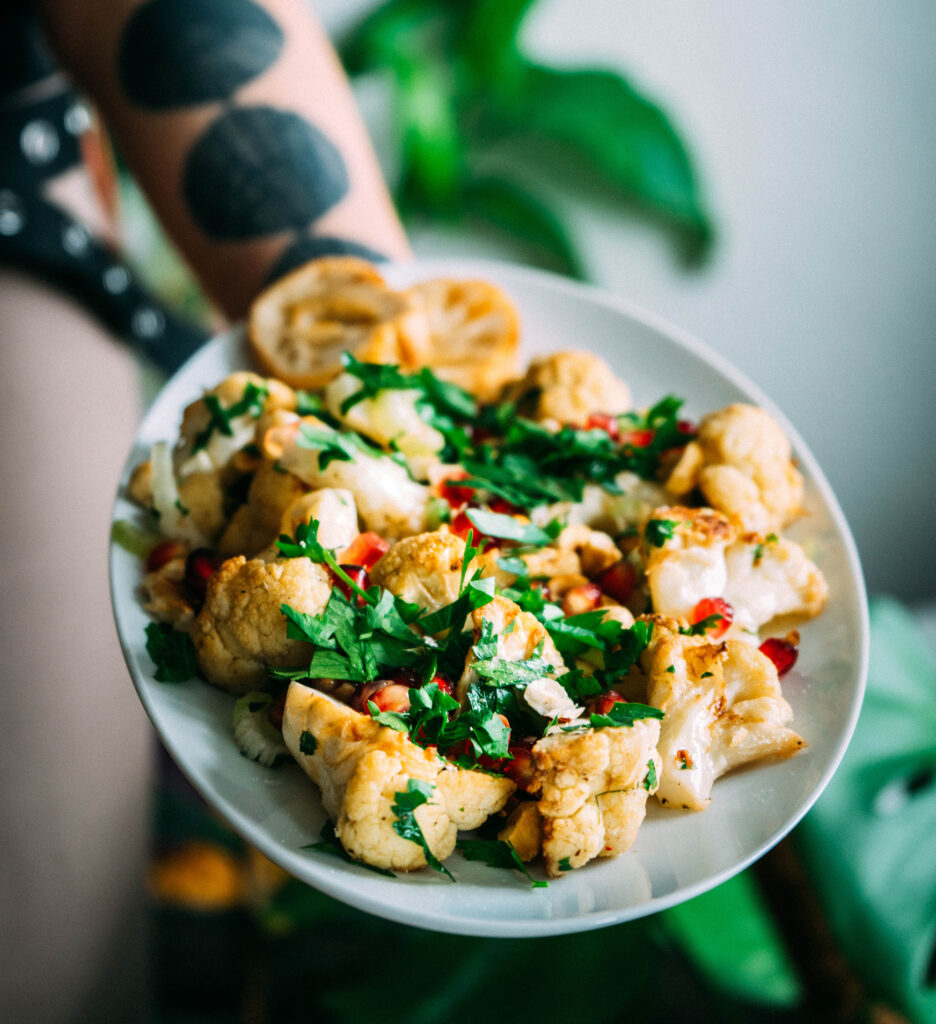 Example
By focusing the answer on these three key elements, it is possible to give a clear, quick, and interesting description of the business model. An example of a very short yet insightful answer could be something like:
"We sell healthy organic salad in our close-to-university restaurant to academics and local health-enthusiasts who pay us a monthly subscription fee."
This short answer takes less than 10 seconds(!) and would certainly lead to further questions: "Oh, how much is the subscription? And can the customers eat as many times as they want? Can they buy food without subscribing?". Depending on your goal for the interaction, which could be finding potential customers, receiving funding, or building a network of partners, you can add or leave out certain specifics. Sometimes you might not be willing to share everything, for example details related to money, but if you are talking to a consultant or an investor, they will ask this sooner or later.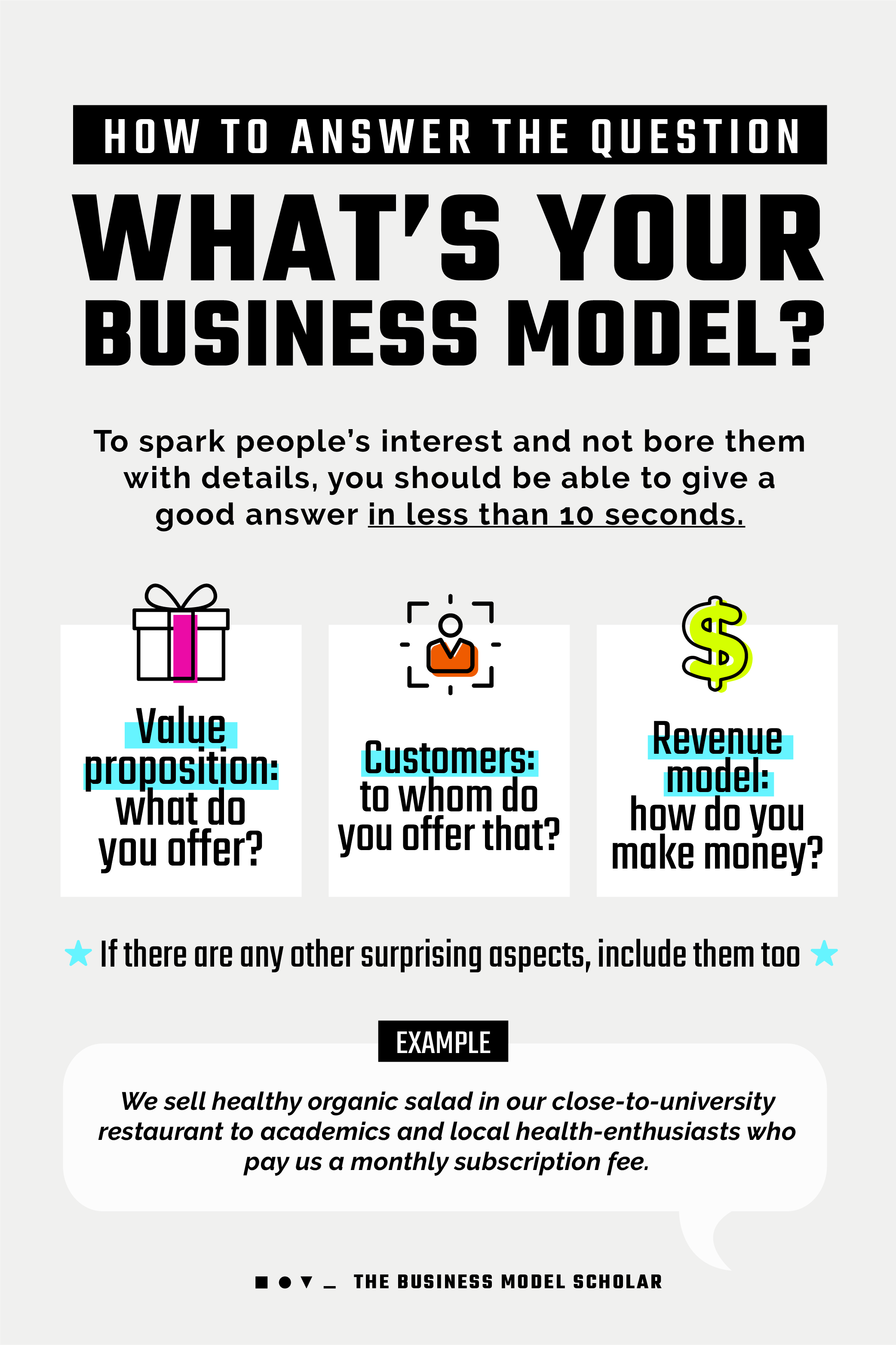 How to answer the Question "What's your business model"
Conclusion
It needs to be emphasized that focusing on the key business model elements described here is not the only way to answer the big question, but it is for sure one of the most efficient ways to shortly explain what the business is about. It also leaves room for further questions and engaging conversation.
In the end, the answer can, and sometimes it should be customized according to the asker's knowledge, role, and available time. However, by focusing on the what, who, and how, you offer anyone a quick and insightful overview of your business idea.
So, what's your business model?
Want to know more about business models? Click here to read about why they matter and here about how to visualize them.